2018 Budlight Lime™ Buffalo Bailey National Three State Tour-de-Timeshare!
We are so J A Z Z E D to share our critically-acclaimed business vacation opportunity with our cherished clients again.
---
NYC - THE BRICK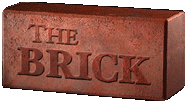 August 10 @ 7pm, August 12 @ 2pm, August 12 @ 8pm
Tickets!
---
BALTIMORE - THE ANNEX
August 16 @ 8pm, August 17 @ 8pm
Tickets!
---
PHILADELPHIA - THE WHOLE SHEBANG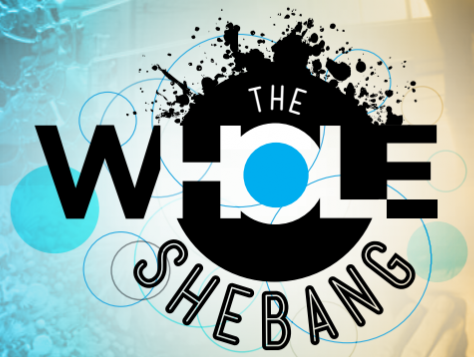 August 18 @ 7pm August 19 @ 2pm
Tickets!
---
This is likely the Last (?) Chance you have to buy a timeshare at my wonderful ranch, so giddy up, my fellow lunatics! And if you happened to buy a vacation home back in January, please spread the word to your friends and enemies up and down the Eastern seaboard. We are truly as desperate as ever for cold, hard American cash to pay that pesky mortgage!